Bambino's

Urban Pizzeria
---
in Colorado Springs, CO
We Take Pizza and People Seriously.
Bambino's is a one of a kind destination for Neapolitan pizza, pasta and greens. We marry quality and speed, taking fresh, high quality, artisan ingredients and deliver a delicious fast-fired pizza to the customer in 10 minutes.
Dine With Us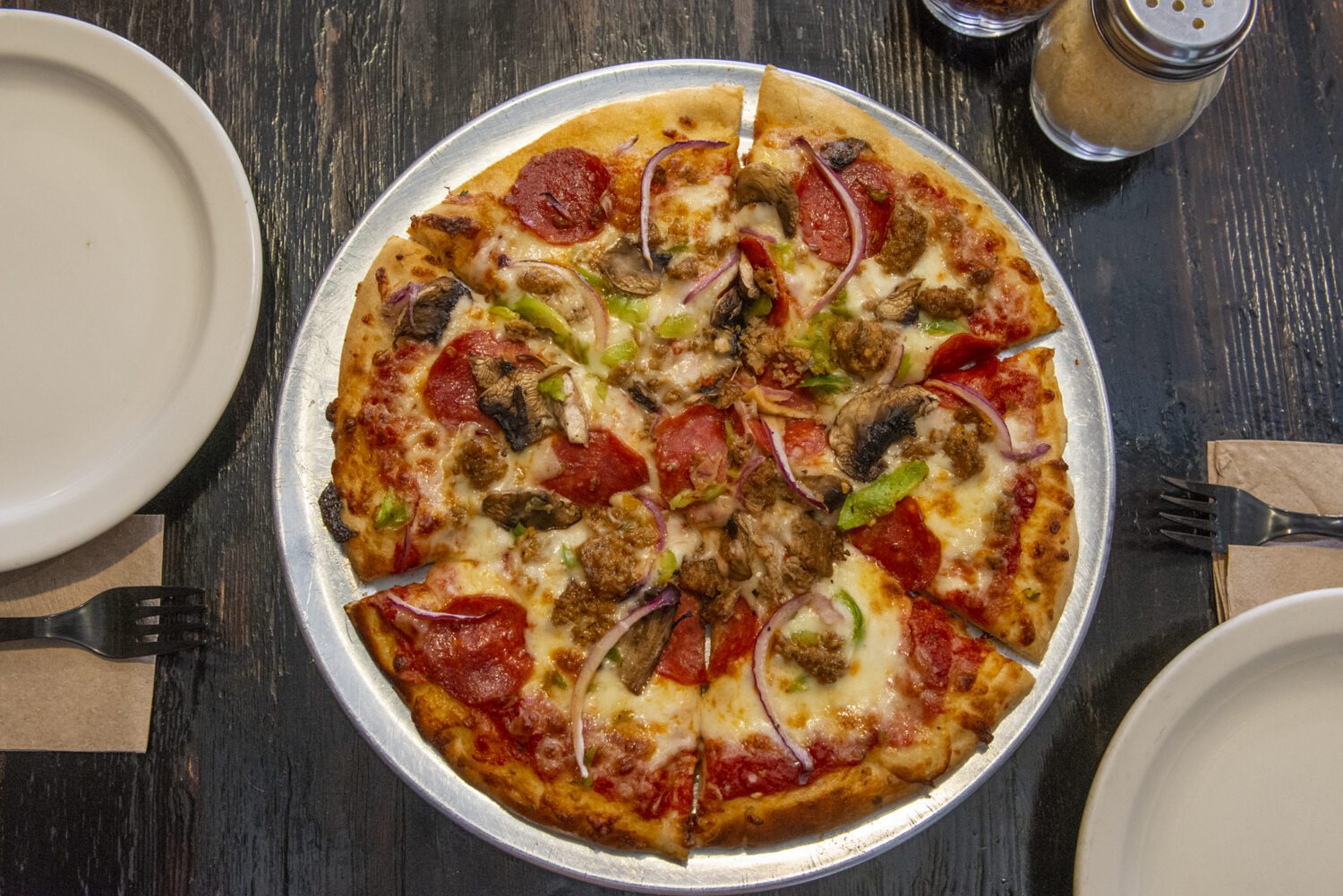 Get Creative!

Endless Delicious Possibilities
---
Start with Our Homemade 11½" Neapolitan Crust or Gluten Free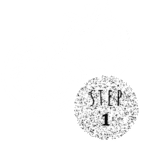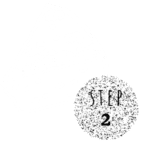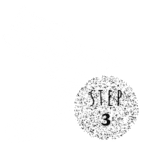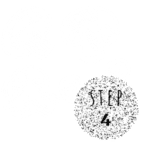 See The Menu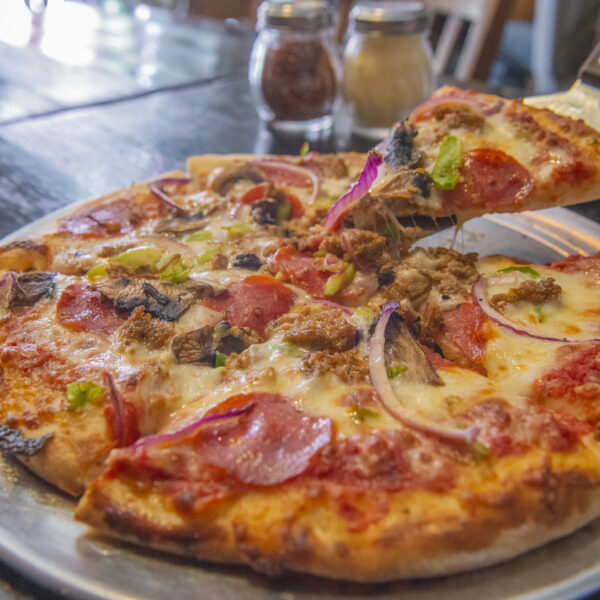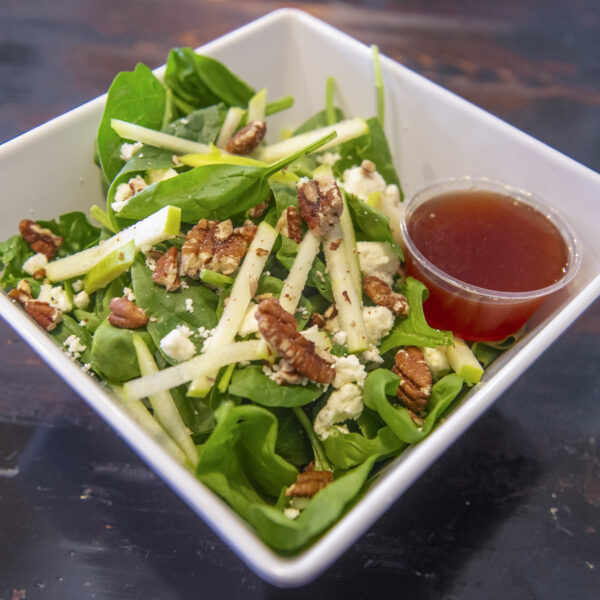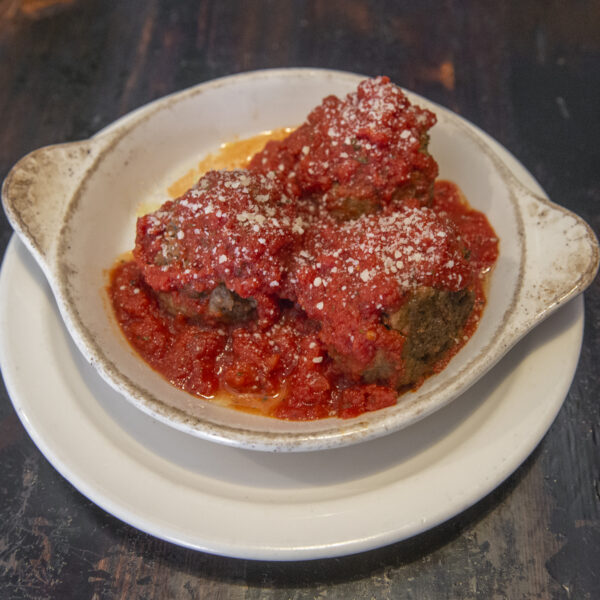 taste the difference
We serve real food, grown by real people, for real people.
Our homemade Neapolitan dough is made from flour milled in Italy, hand stretched and topped with homemade Fior Di Latte mozzarella, locally sourced meats and locally grown produce!
learn more
Our Responsibility
---
Doing Our Part for the Planet
We believe that each of us can benefit from making smarter decisions about whats in our food, how we treat each other and how we protect this wonderful planet we all share. That's why we have gone to great lengths to make sure that our packaging is recyclable, compostable and or made from consumer reclaimed material.
learn more
Our Commitment
---
Doing Our Part for the Community
We partner with local farmers to bring the freshest produce available, because we believe in buying local and supporting local farmers. We believe in building community through our connection to food. Our sauces, dough and cheese are all homemade in our kitchen, from our family to yours.
learn more
Fast-Fired Pizza
Order Online
Are you ready to build your own masterpiece? Click the button below to get started.